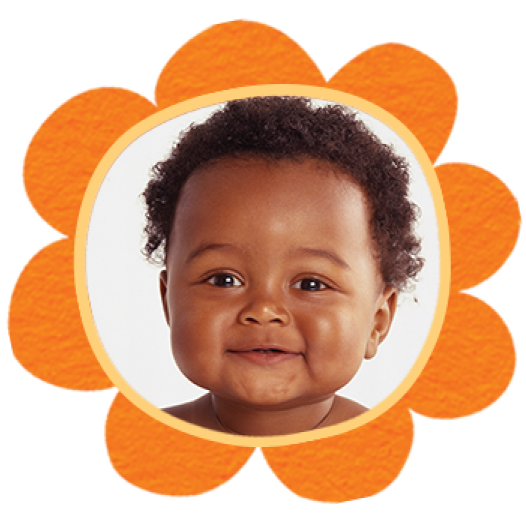 Growing a healthy child
It's easy to see children get taller. But preschoolers need to grow in all kinds of ways that aren't as easy to spot.
That's why CareOregon encourages all Oregon parents to book a no-cost, yearly well-child visit with their child's primary care provider (PCP). These visits go beyond listening to your child's heart and checking their height. They're a chance to look at developmental milestones, too. And how to get help if needed. (Milestones are things most children are doing by a certain age.)
Their PCP will check in on everything from eyesight to eating, playtime to bedtime. You may have questions, too. Please ask about anything that's on your mind. Now is a great time to catch up with your child's PCP.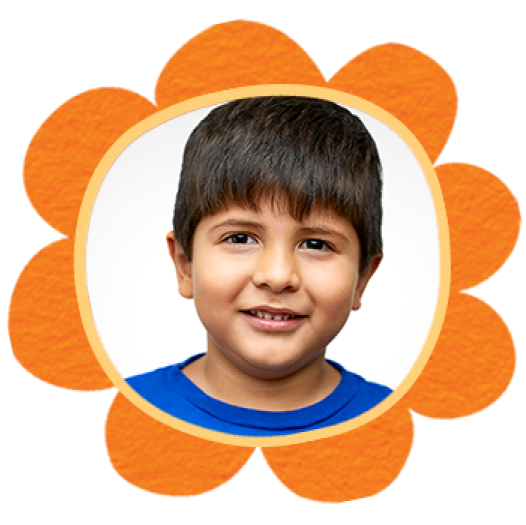 Shots feel good. Really, they do.
Because it feels good to protect your little one against measles, whooping cough (pertussis), mumps, polio and a whole lot of other nasty childhood diseases. Your baby is counting on you to stay on top of those vaccines. And they're available at no cost to you.
That's why CareOregon encourages all Oregon parents to ask their baby's primary care provider (PCP) if they're due for any vaccines. This is extra important for babies because their immune system isn't fully developed at birth. That puts them at higher risk of getting very sick.
The good news: Vaccines help teach their immune system how to fight germs. Every shot helps build your baby's natural defenses.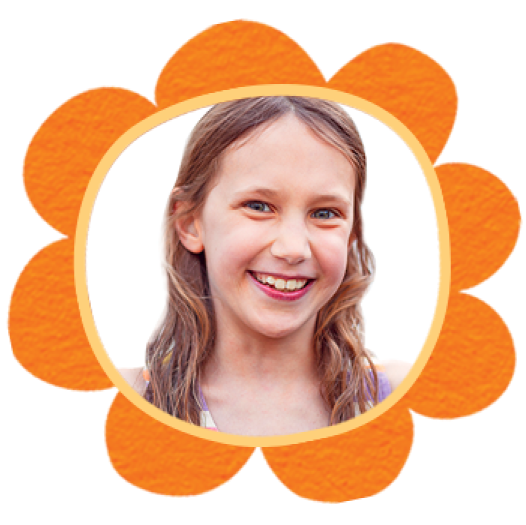 Teeth need more than a toothbrush
Brushing is great! But dentists can offer other very helpful ways to prevent tooth decay in children ages 1 to 14.
That's why CareOregon wants to remind all Oregon parents to take their child or young teenager to the dentist at least once a year. Healthy teeth are part of success in school and life.
Dental benefits for younger CareOregon members include exams and cleanings, sealants (thin coatings painted on the permanent back molars), fluoride varnishes and more, at no cost to you. Your child's oral health is connected to their overall health. And we want your whole child to be healthy, from toes to teeth.
Get these 5 questions sent to your inbox and sign up for more tips on keeping your children healthy.