Q/A with CareOregon Pharmacy's Oyinda Osibanjo about our collaborative approach to harm reduction
Jan 13, 2023, 15:50 PM
This month, our Pharmacy team was featured in the Journal of the American Pharmacists Association for their efforts to improve access to substance use treatment supports and harm reduction supplies. We had a chance to catch up with Senior Pharmacy Clinical Coordinator Oyinda Osibanjo to learn more about this effort and how it is improving the health of Oregonians.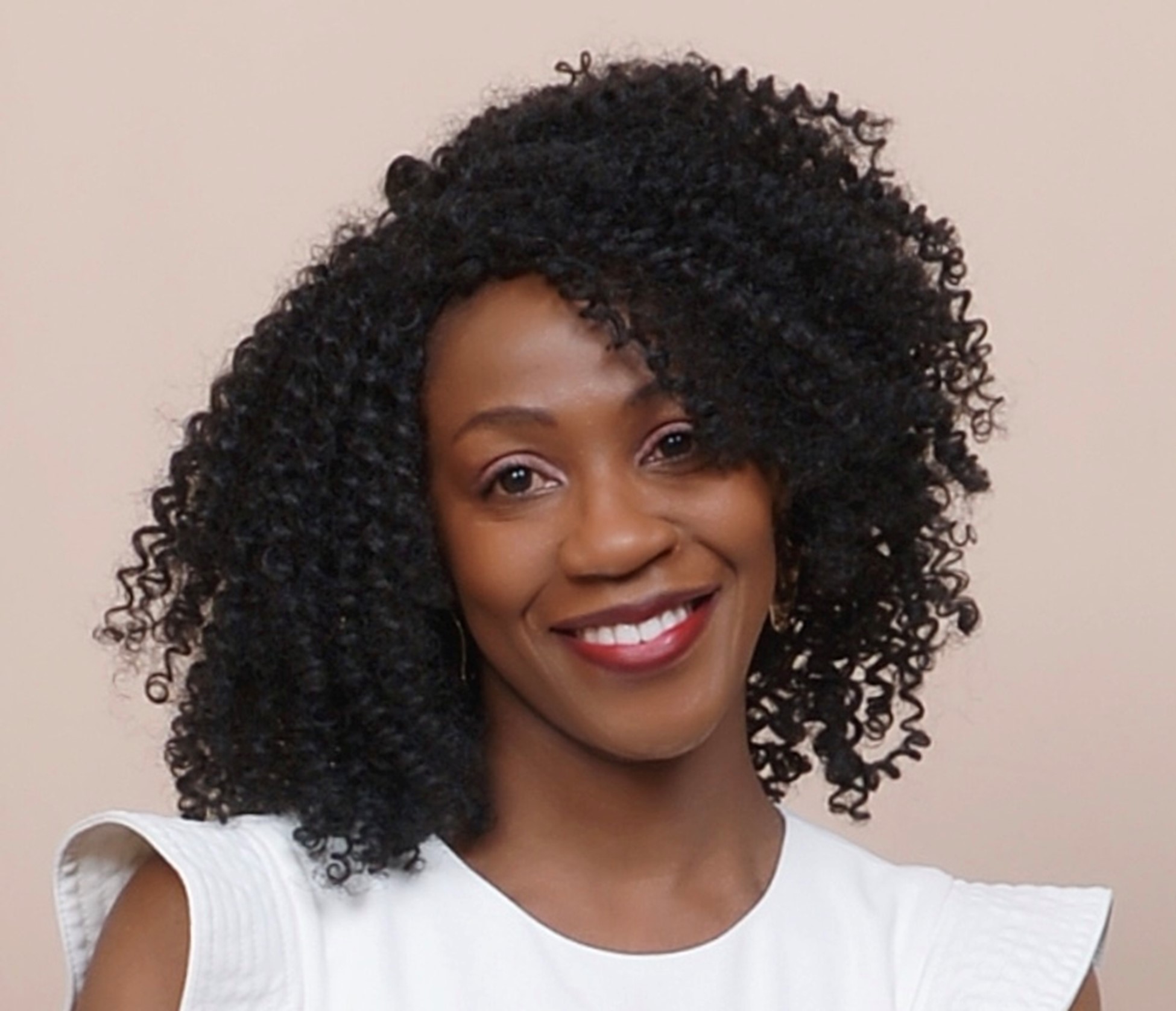 Oregon has one of the highest rates of substance use disorder in the nation. How is your team working to address this issue?
You are correct that Oregon is facing an unprecedented substance use crisis. As managed care pharmacists, we are the liaison between our providers and members. This gives us a unique vantage point to be able to identify gaps in treatment and support.
But as pharmacists, we don't have the full view, so we've been working with other key teams internally, such as our Behavioral Health team, and external partners like providers to address gaps in services.
For the past several years, we've been working to identify and break down barriers to care—and the data is showing that it is making an impact!
Can you share some examples of how this integrated approach has helped CareOregon increase availability of substance use treatment and harm reduction supports?
Absolutely! Two examples come to mind. From a member access standpoint, we were seeing that members were going to pharmacies trying to access the lifesaving overdose reversal drug Naloxone but were not always receiving it. Our formulary criteria for Naloxone required the retail pharmacist to submit clinical rationale before the prescription could be dispensed. While intended to ensure appropriate use, we recognized that it was creating barriers for our members to obtain this lifesaving medication.
So, armed with this data, we were able to change our internal policies so CareOregon will allow for members to get Naloxone from a pharmacy without prior authorization. This will ensure naloxone is more readily available to our members or others in their lives at risk of overdose. Additionally, we took it a step further and through a partnership with our Behavioral Health team, public health and community partners made Naloxone available in non-clinical settings, such as community-based organizations. Our goal is to remove barriers to access in order to improve survival from overdose.
Secondly, from a provider perspective, we know that drugs like buprenorphine can help people experiencing opioid use disorder stop using, but found that providers didn't feel confident enough in their knowledge to prescribe this safe, effective medication.
Our MEDS Ed team hosted distance learning courses for providers that tackled key topics related to substance use treatment. Qualitative and quantitative data showed that these sessions improved provider knowledge of substance use disorder and treatment options.
Why was it important for your team to take an integrated approach?
This is not siloed work. Having a multifaceted approach with staff from Pharmacy, Behavioral Health and those who work with our community-based partners all collaborating has helped us develop strategies that really address needs in our community.
Where can folks find out more?
Check out our article in the Journal of the American Pharmacists Association: Collaborative approach to harm reduction by managed care pharmacy team for populations with substance use disorder. There are free article downloads until Feb. 10, 2023.