It was 13 years ago when CareOregon first purchased the Rockwood Community Health Center building so Multnomah County could begin to serve a significant number of Oregon Health Plan members living in a health care desert in East County. After more than a decade of successfully growing the clinic and impacting thousands of lives, CareOregon was proud to celebrate the transfer of ownership of the clinic building to Multnomah County earlier this month.
The partnership began in earnest in 2009 when CareOregon put out a call to its health center partners to find ways to increase access to primary care services. Multnomah County answered that call, saying that if CareOregon could support them with some space they could work to open a new community health center.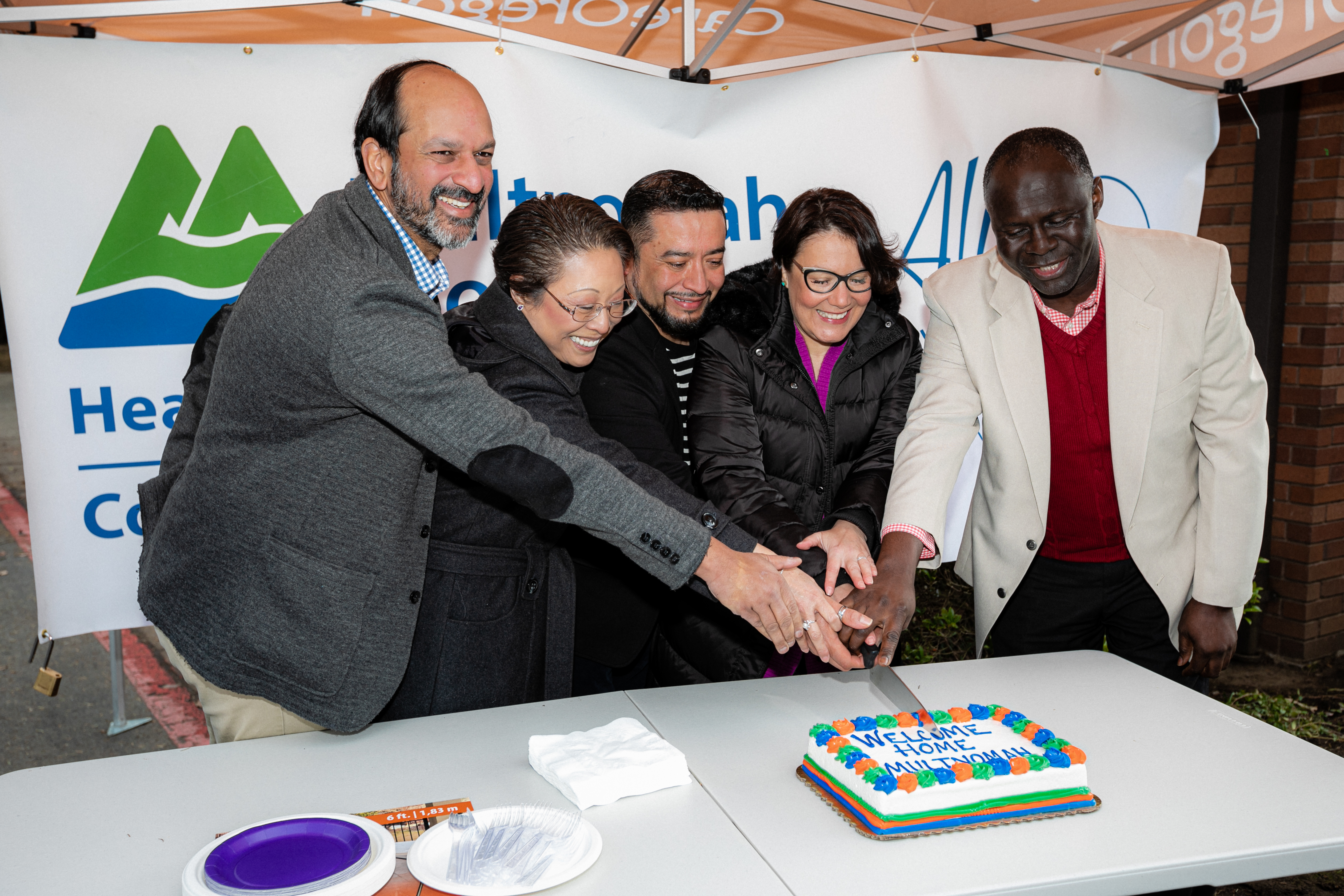 The organizations focused on Rockwood, which was home to 10,000 Oregon Health Plan members without access to primary care services nearby. With the goal of offering Rockwood residents a space that could provide access to primary care, pharmacy and dental services that they would have otherwise needed to travel outside of their neighborhood to access, the partners created the Rockwood Community Health Center.
"We saw that there was large barrier to healthcare access in Rockwood and knew we needed to invest in a health center to be an anchor where folks could get the care they needed and deserved," said Amit Shah, CareOregon Chief Medical Officer. "Our goal and commitment was to reduce this barrier and over the years we saw it happen."
The health center currently serves more than 8,000 individuals and families each year. The clinic has grown from having 1.5 care teams to now being staffed by five family practice providers, three providers specializing in behavioral health, mental health and addictions and two providers with a community health specialization.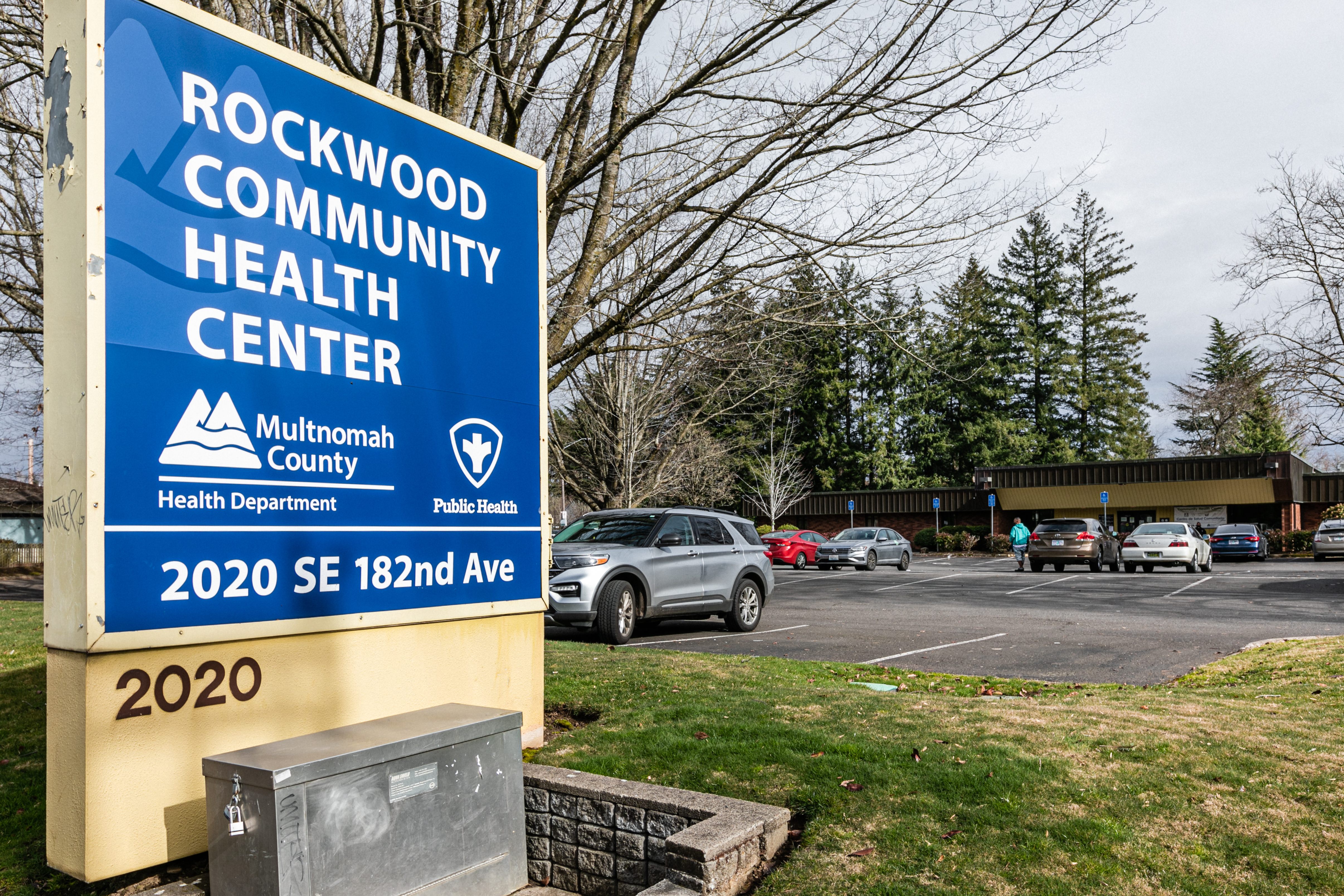 "I believe in the investments Multnomah County and CareOregon have made in Rockwood and look forward to the future of this successful Community Health Center where so many families will continue to find the care they need," said Multnomah County Chair Jessica Vega Pederson.
Even with these investments, the need for community supports in Rockwood continues. The zip codes encompassing this region of the city are home to the highest concentration of Oregon Health Plan members in the state of Oregon.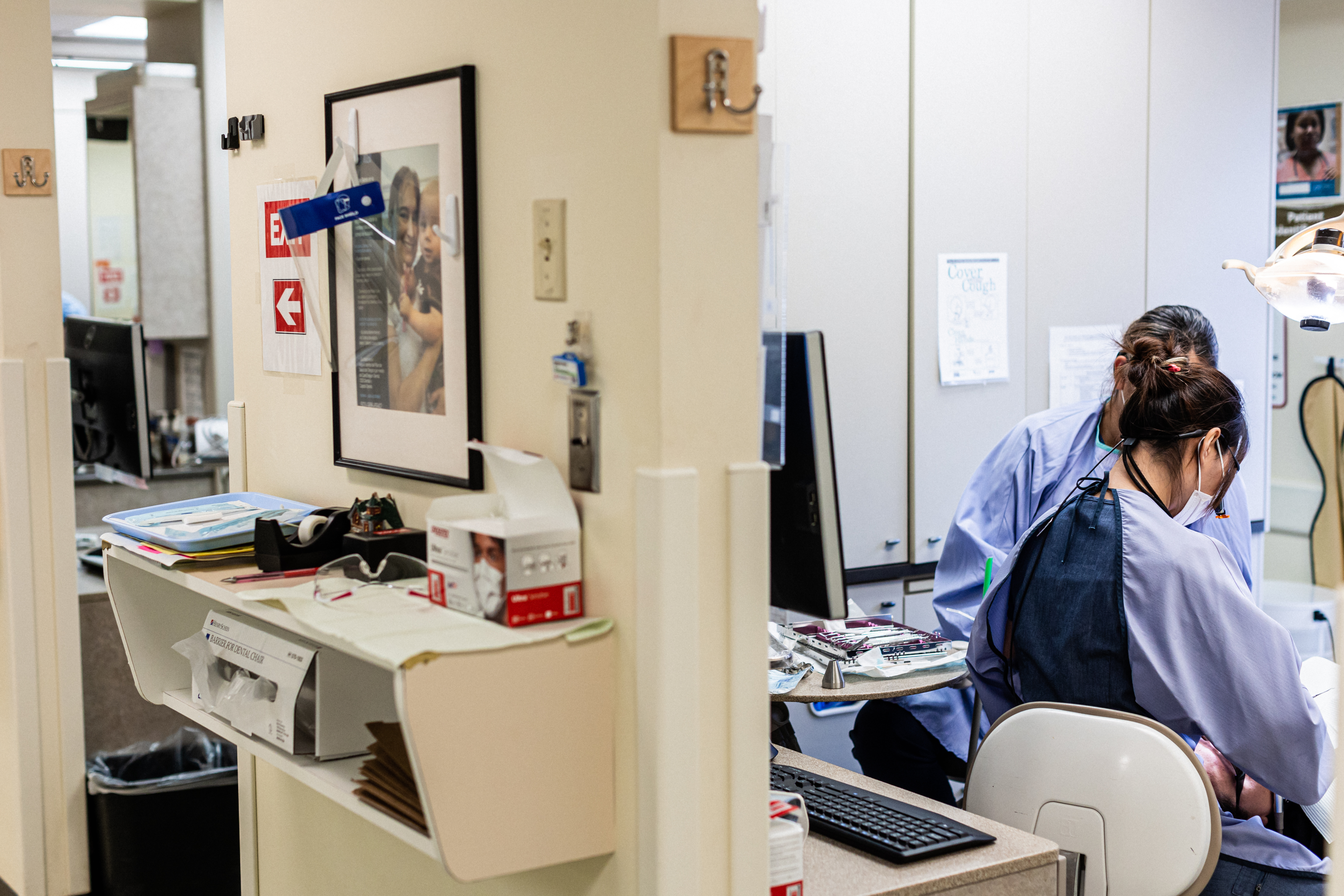 "At CareOregon, our goal is to make sure that healthcare works for absolutely everyone," said Eric C. Hunter, CareOregon CEO. "For communities like Rockwood that have historically been underserved by the healthcare system, that means working to bring new resources to their community. When we purchased this building back in 2009 with the goal of having Multnomah County open a health center here, we had a vision of creating a welcoming, community-centered environment. I could not be more proud of what they've been able to achieve. On behalf of everyone at CareOregon, I'd like to say 'Welcome home Multnomah!'"
Though building ownership has changed hands, CareOregon will continue to partner with the county to support members served by the clinic, as well as invest in other organizations on campus that promote the health and wellness of residents. More recently, CareOregon made a significant 10-year investment resulting in the fruition of the CareOregon Boys & Girls Club at Rockwood and a $400,000 investment in four social services that provide wraparound support services to individuals and families on campus.