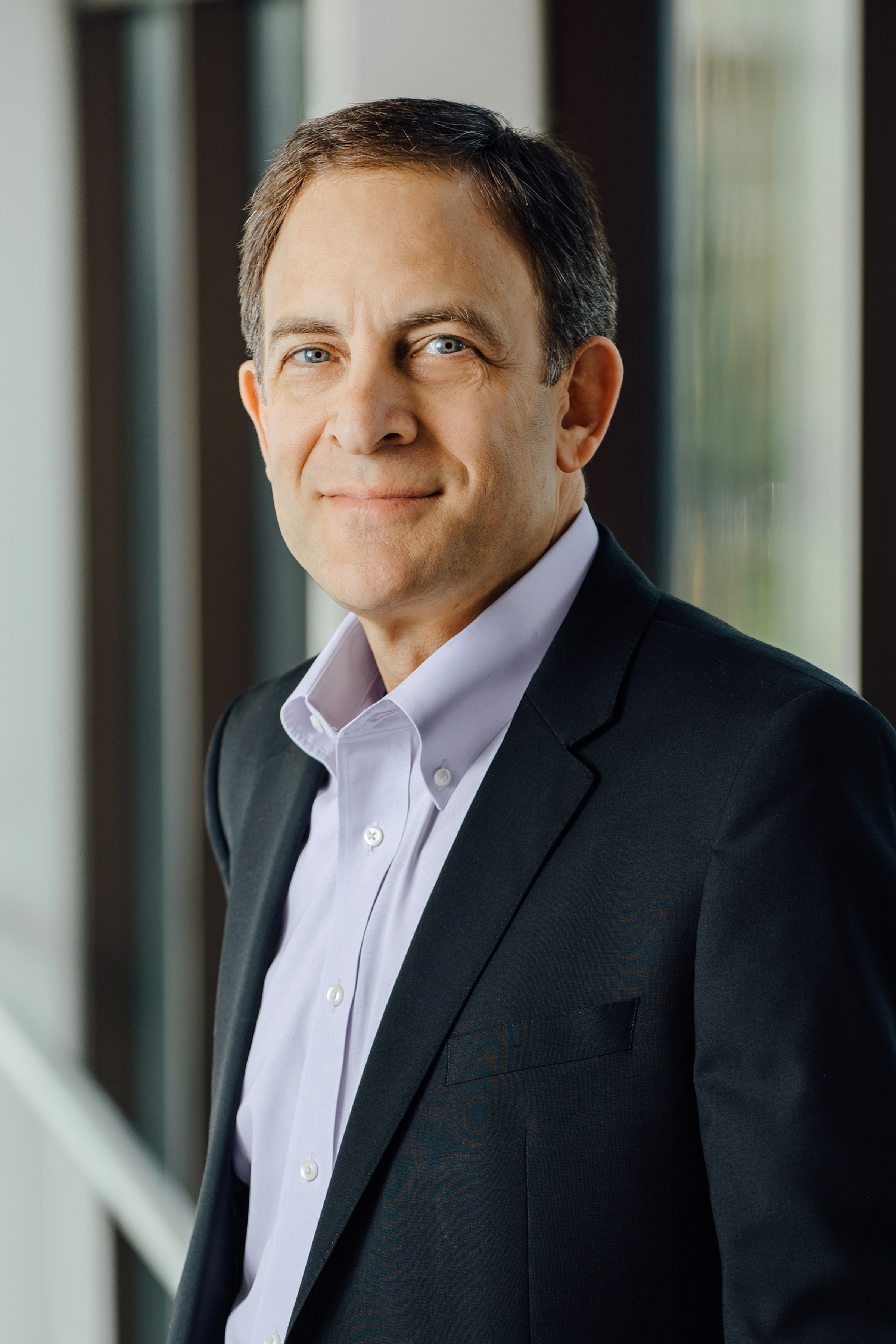 Kerry Barnett, JD
Kerry Barnett serves on the Finance and Audit committee.
Kerry Barnett brings more than twenty years of experience in health care and public policy, most recently as SAIF's President and Chief Executive Officer. Mr. Barnett has deep knowledge and expertise in the areas of government affairs, strategic communications, human resources, compliance, legal and ethics. Mr. Barnett has diverse experience in the health care and insurance sectors, including serving in leadership roles at Cambia, ODS Health Plans and Oregon's Department of Consumer and Business Services. Additionally, he serves on the board of directors for the National Council on Compensation Insurance and was a founding member of the Washington D.C. based Patient-Centered Outcomes Research Institute.
---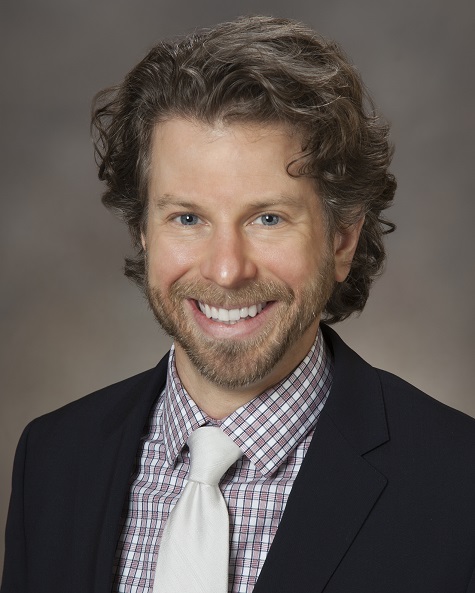 Jonathan Betlinski, MD
Director, Division of Public Psychiatry, OHSU
Jonathan is an Associate Professor in the Department of Psychiatry at Oregon Health & Science University, where he also gets to be the Director of the Division of Public Psychiatry. Among other projects, he serves as Medical Director for the Oregon Psychiatric Access Line about Adults, as Clinical Advisor to the Oregon ECHO Network, as Program Committee Chair for the Oregon Psychiatric Physicians Association, and as a certified trainer for adult and youth Mental Health First Aid. Dr. Betlinski believes in the power of family, community, relationship, diverse perspectives, multi-disciplinary approaches, theater, being outdoors, a good night's sleep, and leaving the world better for having spent time in it.
---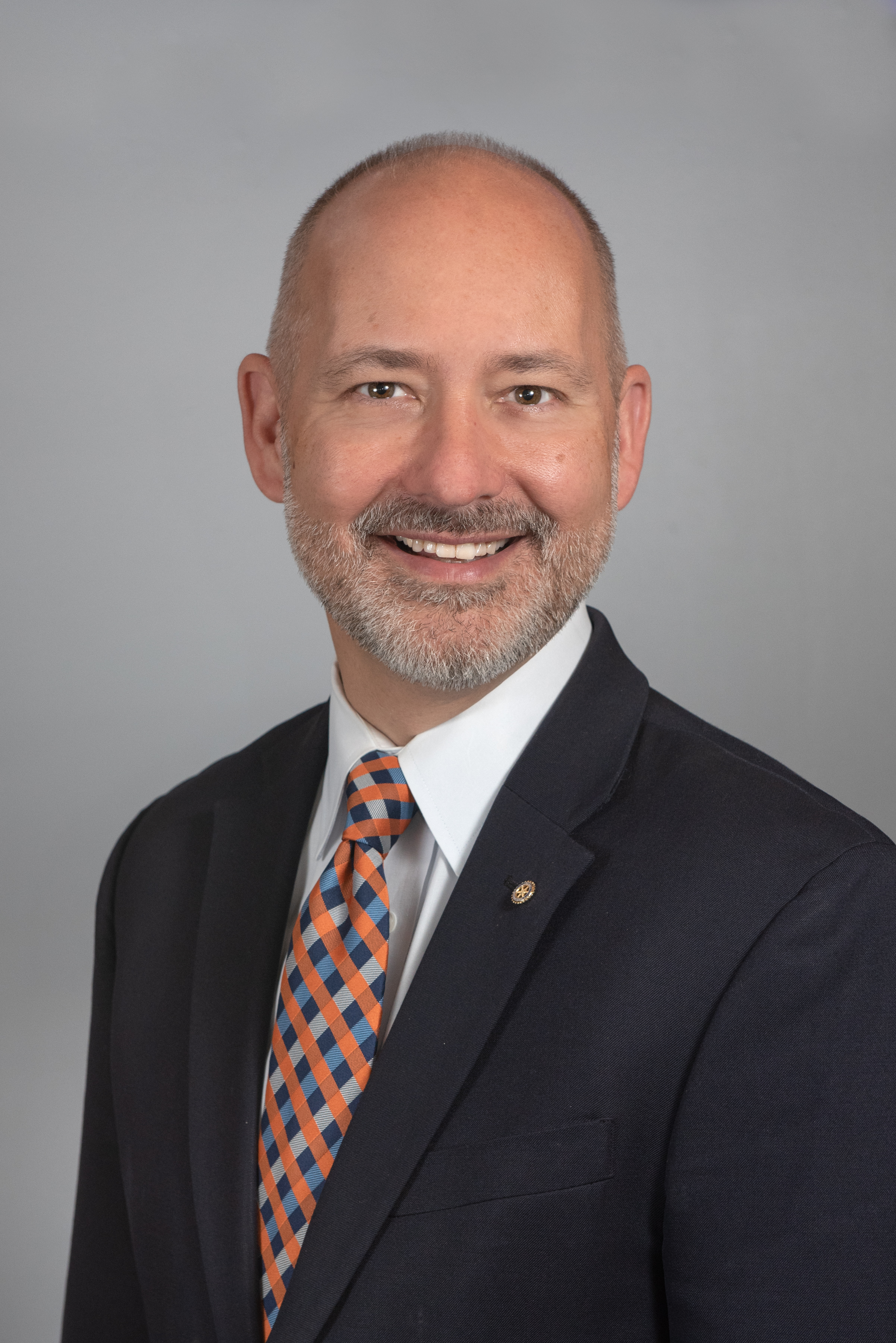 Larry Didway
Superintendent, Clackamas Education Service District
Larry is an experienced leader in education in Clackamas County. He joined Clackamas Education Service District as superintendent in July 2021, after spending the previous 10 years as superintendent of the Oregon City School District. His more than thirty years as an educator include experience as an elementary and middle school classroom teacher, principal and district administrator in Oregon and Japan. He has served on the boards of numerous civic and professional organizations and service clubs with a focus on promoting civic engagement, child advocacy and workforce development.
---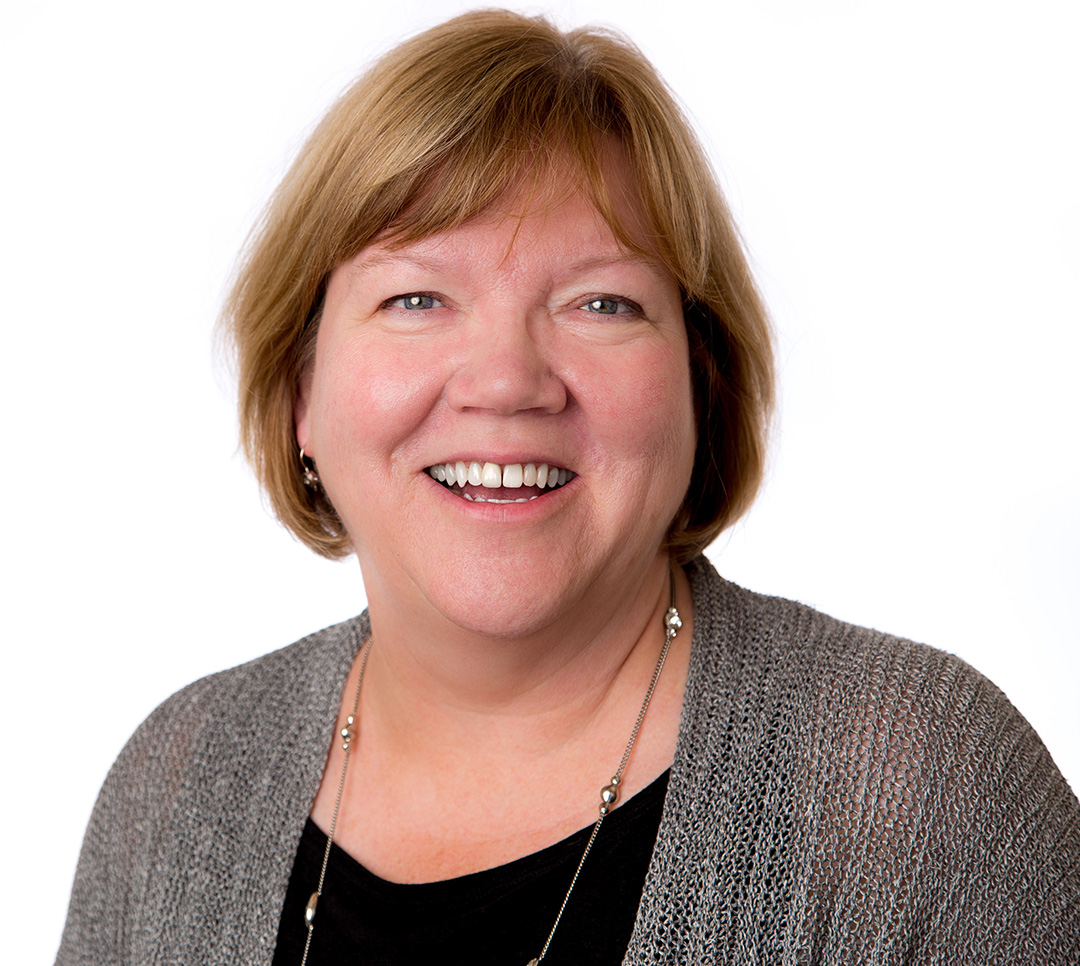 Tina Edlund
Tina Edlund has worked for more than 25 years in health policy in Oregon within both public and private sector organizations. Her career includes positions spanning three Oregon governors and has been dedicated to improving access to high-quality, affordable health care for low-income Oregonians. As Chief of Policy in the newly created Oregon Health Authority (OHA), Tina was instrumental in Oregon's 2012 efforts to transform its health care delivery system including the current Medicaid model of coordinated care. Most recently, Tina served as the Senior Health Policy Advisor for Governor Kate Brown which included leading efforts around sustainable financing for the Oregon Health Plan, critical components of COVID-19 pandemic response, and the Medicaid waiver advisor focusing on health-related social needs (HRSN) and continuous eligibility for children and adults in Oregon.
---

Woody English, MD, MMM
Woody English serves as chair of the Quality & Health Outcomes committee and on the Executive, Finance and Audit, and Governance and Operational Excellence committees.
Woody is the past president of the board of Housecall Providers. He brings to the CareOregon board a broad experience in health care delivery. This includes primary care internal medicine and specialty practices in infectious diseases, epidemiology, public health, hospital medicine, home care, palliative care and hospice. He held several leadership positions during the 33 years he worked with Providence Health and Services in Portland. In his retirement, he continues to engage in community-based projects to improve care provided for people with chronic progressive medical conditions.
---

Tec Han
Chief Investment Officer, Vibrato Capital LLC
Tec Han serves as the chair of the Finance and Audit committee and on the Executive and Community Impact committees.
Tec is the Chief Investment Officer of Vibrato Capital LLC, a private investment office that oversees both tax-exempt and taxable portfolios. He brings experience in institutional investment management. Prior to Vibrato Capital, Tec was a senior analyst for Clark Enterprises, the National Railroad Retirement Investment Trust and Cambridge Associates. Mr. Han graduated from Vassar College with a BA in Economics. He earned his MBA from the Johnson School of Management at Cornell University.
---

Damien R. Hall
Partner, Dunn Carney LLP
Damien Hall serves as chair of CareOregon's Board of Directors and on the Executive and Community Impact committees.
Damien has a background in urban planning and development. In addition to his land use practice, he regularly assists clients with real estate transactions, natural resources law, municipal law and formation and organization of business entities. Damien is actively involved in development issues in Portland, serving on a number of boards and committees. This includes the Portland Development Commission's Central City Budget Advisory Committee.
---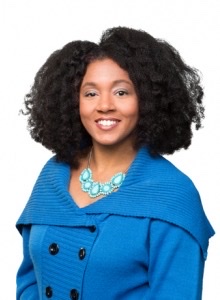 Kimberlynn Heller, DO
Partner and Co-Founder The Oregon Clinic OB/GYN East
<blockquote>Kimberlynn Heller is a Obstetrician and Gynecologist at The Oregon Clinic where she has served as a member of the Board of Directors as well as Chair of the Marketing Committee. No stranger to CareOregon, Dr Heller has served on various committees with the organization for over a decade. She brings to the CareOregon Board of Directors experience in building community relationships as well as initiating methods to decrease disparity in healthcare delivery. She has been recognized as a Portland Top Doctor for 3 consecutive years. Dr Heller is a proud graduate of Howard University and Michigan State University College of Osteopathic Medicine.</blockquote>
---

Susan Hennessy
Sue Hennessy serves as chair of the Governance and Operational Excellence committee and on the Executive committee.
Sue retired in 2014, concluding a 35-year career in health care leadership roles at Kaiser Permanente NW and Group Health Cooperative. Her experience spans health care delivery, health plan services, strategic planning, and health reform implementation. Sue's volunteer activities have focused on women, children and communities of color. She holds a special interest in mentoring emerging leaders. In 2013, Sue was honored as the Portland Business Journal's Women of Influence: Large Business; Woman Executive of the Year.
---

Eric C. Hunter
President and Chief Executive Officer, CareOregon
Eric C. Hunter serves as a member of all five committees.
With more than 20 years of leadership experience in the health care field, Eric brings a deep knowledge of Medicaid policy, commercial plans and the integration of physical and behavioral health care. Eric served most recently as Chief Operating Officer for Boston Medical Center Healthnet Plan. Previous roles include CEO for ValueOptions Behavioral Health in both Texas and Illinois, and for Heartland Health Plan in Oklahoma. At Centene, he served as COO, Managed Health Services in Indiana, and served as COO of Total Carolina Care in South Carolina.
---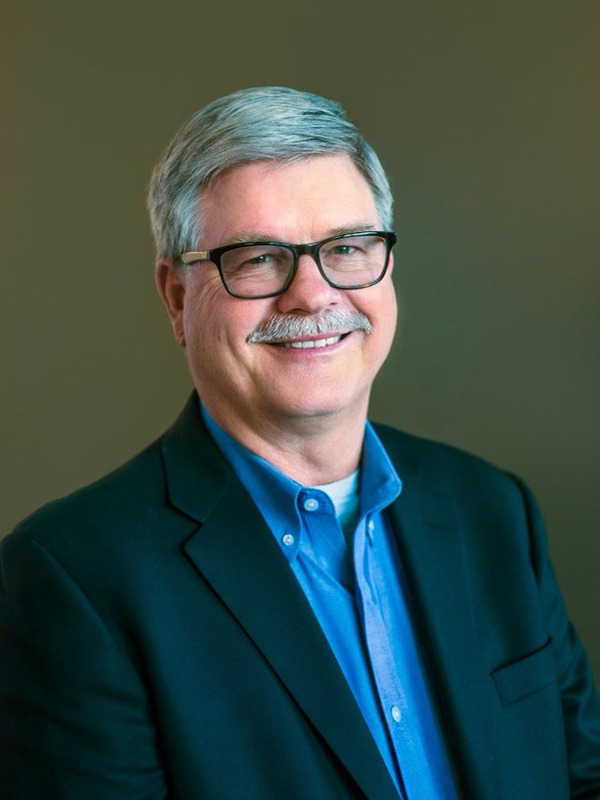 Andrew McCulloch
Andrew's career spans a variety of health care/insurance settings ranging from UNC Health to Kaiser Foundation Hospitals and Health Plans. Recognition of his leadership includes Portland Business Journal's "Executive of the Year" and Oregon Business Association's "Statesman of the Year" awards. Andy retired as President of Kaiser's Northwest region with a tenure marked by the organization's market leading positions in affordability, customer service and quality of care. He is a graduate of Wesleyan University and the University of Minnesota School of Public Health where he received the "Gaylord Anderson M.D. Award" recognizing his contributions to the field of public health.
---

Jacqueline Mercer
Chief Executive Officer, Native American Rehabilitation Association of the Northwest (NARA)
Jackie serves as the CEO of NARA of the Northwest, an Indian owned and operated program with a full array of services for ambulatory medical care, mental health, substance abuse and family wellness for American Indians and Alaska Natives. NARA, NW provides education, physical and mental health services and substance abuse treatment in a manner that is culturally appropriate to American Indians, Alaska Natives and other vulnerable populations in the Portland area.
---

Suk Rhee
Vice President of Programs, Asian Americans/Pacific Islanders in Philanthropy
Suk Rhee serves as the chair of the Community Impact Committee and on the Executive and Quality & Health Outcomes committees. Suk has a background in community organizing, civic engagement and health as the barometer of how well communities fare within society. Her work has focused on increasing the participation and influence of communities in the decisions that impact their lives in order to achieve more equitable outcomes for the entire community. Suk has served on the boards of many organizations seeking to transform philanthropy and improve the health of communities.
---