CareOregon is proud to celebrate Latino Network's ground blessing in honor of breaking ground on the new La Plaza Esperanza Building, "a place of hope," located on the Rockwood Campus alongside the CareOregon Boys & Girls Club.
This building is the first of its kind in Portland and will provide a hub for culturally specific services benefiting Latino youth and families, including new and expanded services in areas of high need, such as mental health, family counseling, immigration services and childcare.
In 2022 CareOregon's Community Impact program invested $250,000 in La Plaza Esperanza as part of our mission to create opportunities that support a growing Latino community in Rockwood.
"Currently, there is no space like La Plaza Esperanza in Oregon for Latinos," said Juan Martinez, Director of Development at Latino Network. "Latino Network is proud to take the lead in developing this much-needed space, and we deeply appreciate CareOregon's partnership in our work to promote a healthy and thriving Latino community."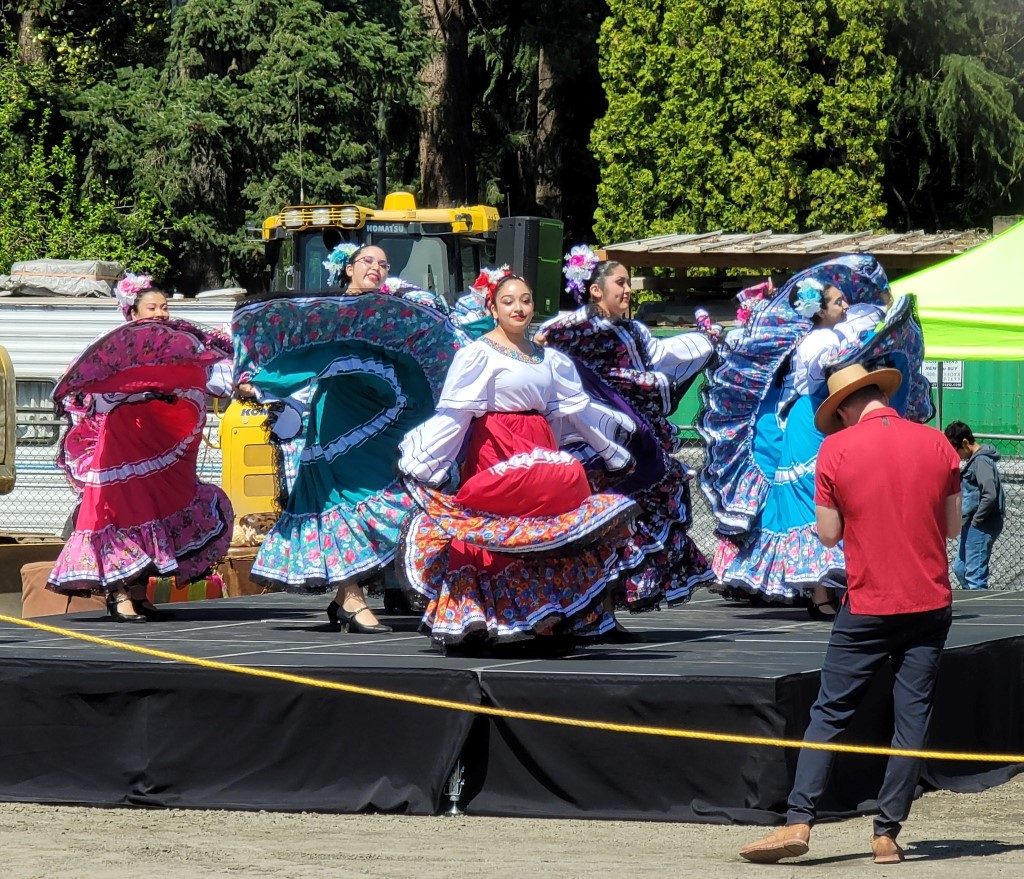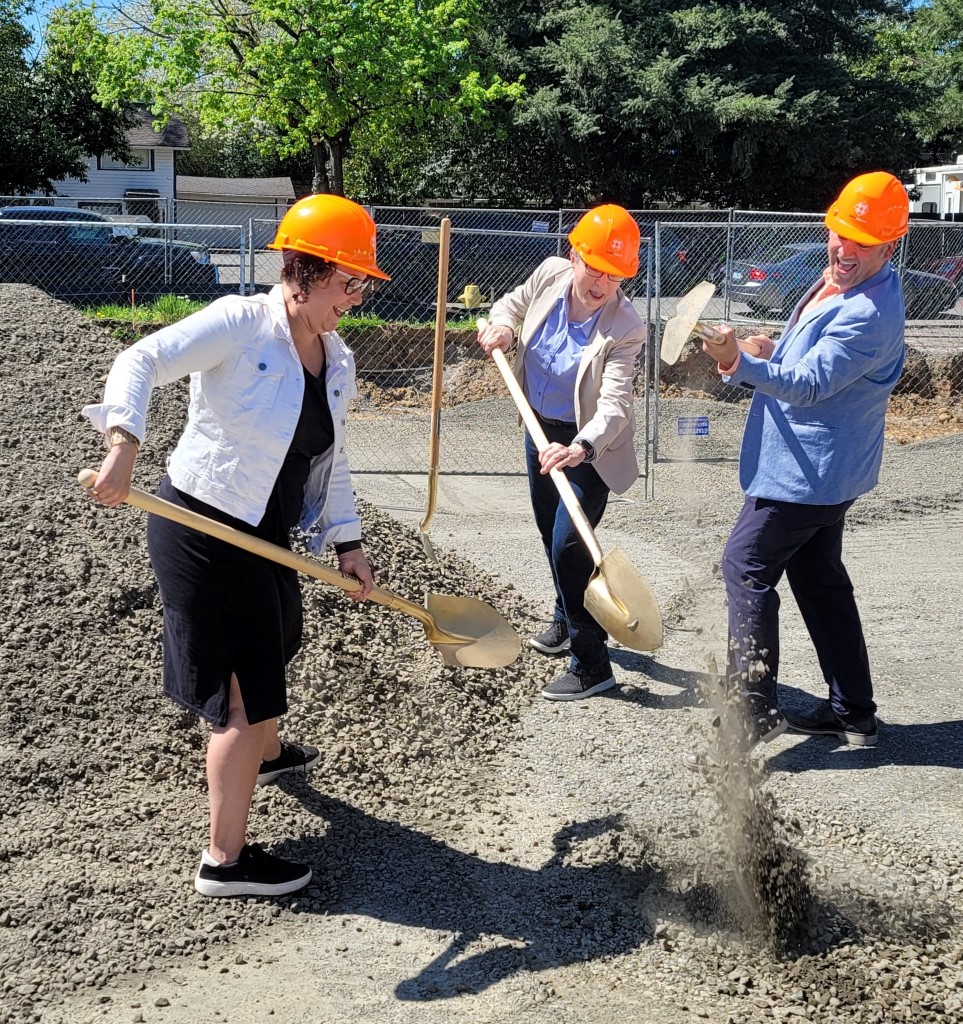 The new 18,000 square-foot facility will be a central delivery hub for culturally specific health resources and will provide wraparound services in health and wellness, education and economic development and other critical needs, including mental health and culturally specific workforce training in health-related services, as well as expand the impact and reach of services to even more Latino families.
The building will also include a culturally specific preschool, as well as provide a space for more youth engagement through social connections. La Plaza will also serve as a cultural center where folks can gather to honor and celebrate traditions and holidays.
"This building is located in an area with a high Latino population that has historically been under resourced," said Shawn DeCarlo, Director of Community Benefit Program.
"That's why organizations like Latino Network who provide essential services to the community and increase the availability of wraparound resources that meet the specific yet diverse needs of individuals and families in this region are so important. We're so excited to see this building come to life and look forward to all the ways it will transform opportunities for Latinx children, youth and families in the Rockwood community."
Approximately 50,000 Latino residents live within just five miles of the location, according to Census data. In the past decade, there has been unprecedented growth in the Portland Metro region's Latino population, but infrastructure has not matched this growth to effectively serve a dynamic and diverse community. In response, Latino Network started the Soñando Juntos (dreaming together) capital campaign back in January 2021 to raise funds for this project.
The building is set to open its doors some time in spring 2024.
In 2022, CareOregon invested $400,000 in the nonprofit organizations co-located on the Rockwood campus with the CareOregon Boys & Girls Club as part of our efforts to build a stronger Rockwood Community. Latino Network is one of four grant recipients.

About Latino Network
Latino Network's mission is to positively transform the lives of Latino youth, families, and communities. Established in 1996, Latino Network is the Portland Metro Area's leading culturally specific provider for Latino youth, parent, and family education and involvement services in the Portland area. Our programs support a wide variety of community needs benefiting all ages.