CareOregon invests $295,000 in metro area non-profits to support mental health and other social health needs
Nov 10, 2023, 01:30 AM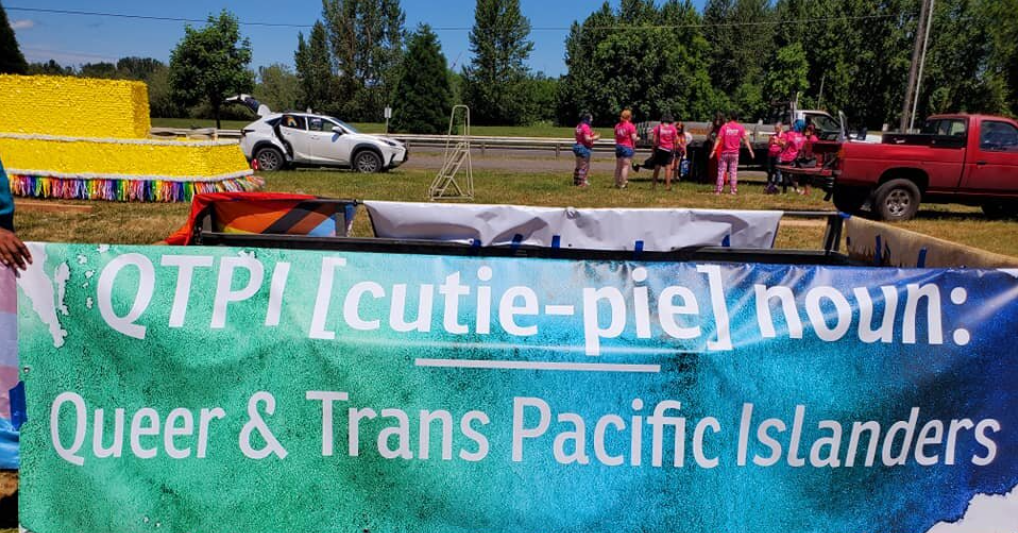 CareOregon awarded $295,000 in community grants to 13 nonprofit organizations across the Portland metropolitan region that fill critical gaps in social health, including mental health, housing, food access, climate and utilities support and more.
"Good health is about so much more than what happens in the four walls of a doctor's office," said Shawn DeCarlo, CareOregon Director of Community Impact. "We are proud to partner with incredible nonprofits working to address social needs in our community. These partnerships are vital to helping our members get and stay on the path to health."
Among the grants awarded, CareOregon is investing $25,000 in Utopia PDX to provide culturally specific mental health support to queer and trans Pacific Islander youth.
UTOPIA Portland is a nonprofit organization run by and for queer and trans Pacific Islanders (QTPIs) in the Portland and Vancouver areas. It offers community organizing, cultural connection, youth programming, mental health resources, among others.
The grant will help develop and implement the QTPI Youth Mental Health Project, a comprehensive mental health program that addresses the needs of QTPI students in Portland schools. The program coordinator will work with school staff and students to create a safe and inclusive environment where students feel comfortable discussing mental health concerns. The coordinator will also develop and facilitate training sessions for school staff to help them recognize the mental health needs of QTPI students and respond effectively.
The QTPI Youth Mental Health Project is part of UTOPIA PDX's VOYAGERS programming founded for youth mentorship. VOYAGERS - Voices of Youth Advancement, Growth, Empowerment, Resiliency, and Success, aims to support Pacific Islander youth navigate through culture, tradition, identity and trauma.
"Living in diaspora is challenging for many of us, but layer on intersections of queerness, disability, and lack of accessibility—it becomes near impossible for our queer/trans Pacific Islander (QTPI) youth to thrive," said Kāme'o Kahawai, UTOPIA PDX Executive Director.
"We created this program in response to community needs and requests for sacred spaces that heal and guide. This program is crucial for our QTPI youth as there are very limited resources and programs that are culturally rooted in Pasifika Tradition, and led by fellow QTPI who have similar lived experiences which create opportunities for reciprocity in sharing, learning, growing and healing."
Grant recipients include:
Housing
Food Access
Climate and Utilities Supports
Other Social Supports